So I put together this face for a contest but I suck at reading and so I'm not sure I followed the rules correctly lol soI like it and I think it came out pretty good.
I really love purple <3 This look made me realize that most of my loose pigments are pink and purple and green lol I need to diversify a bit more so I'm scoping out some good colors to order next paycheck.
To be honest, I'm thinking the BH Cosmetics 120 palette and the E.L.F. 100 palette (since my Target JUST started carrying it in stock, yay! ) but im not sure yet.
i was trying to recreate a celeb look &
i chose this picture of katy perry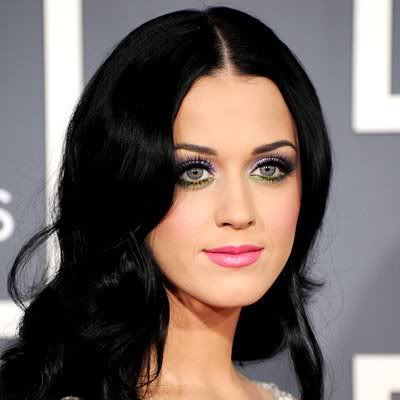 she is so gorgeous <3
this is what i came out with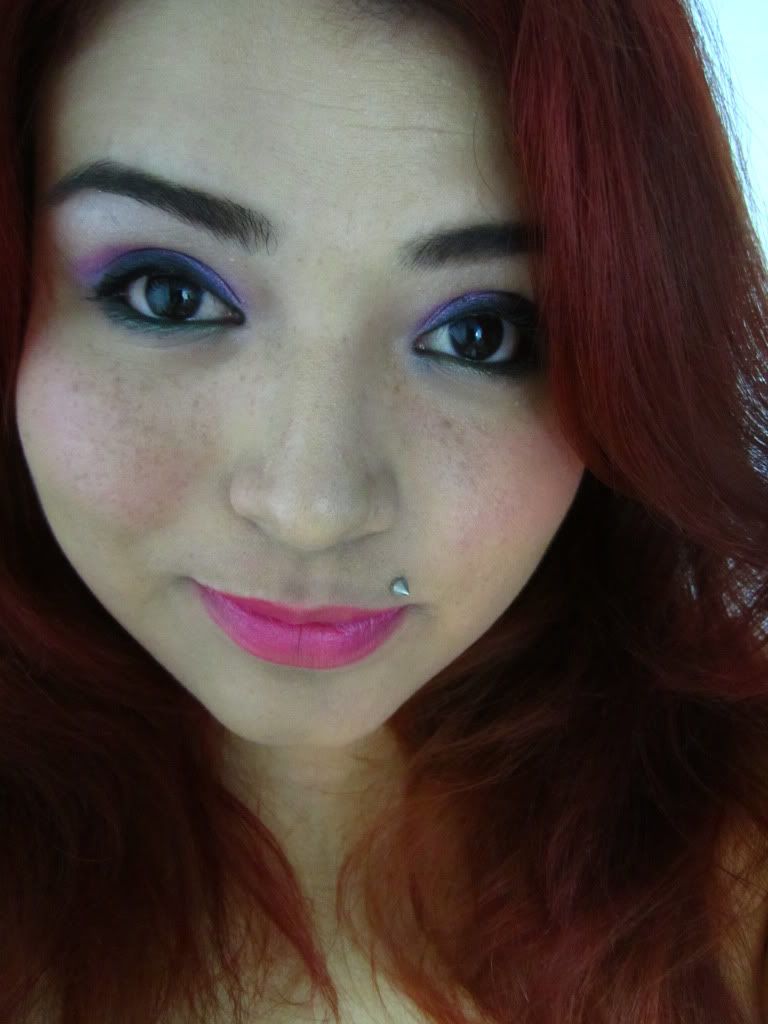 i'm not really used to wearing blush so i wasn't sure how much to put on without looking like a drag queen or a prostitute lol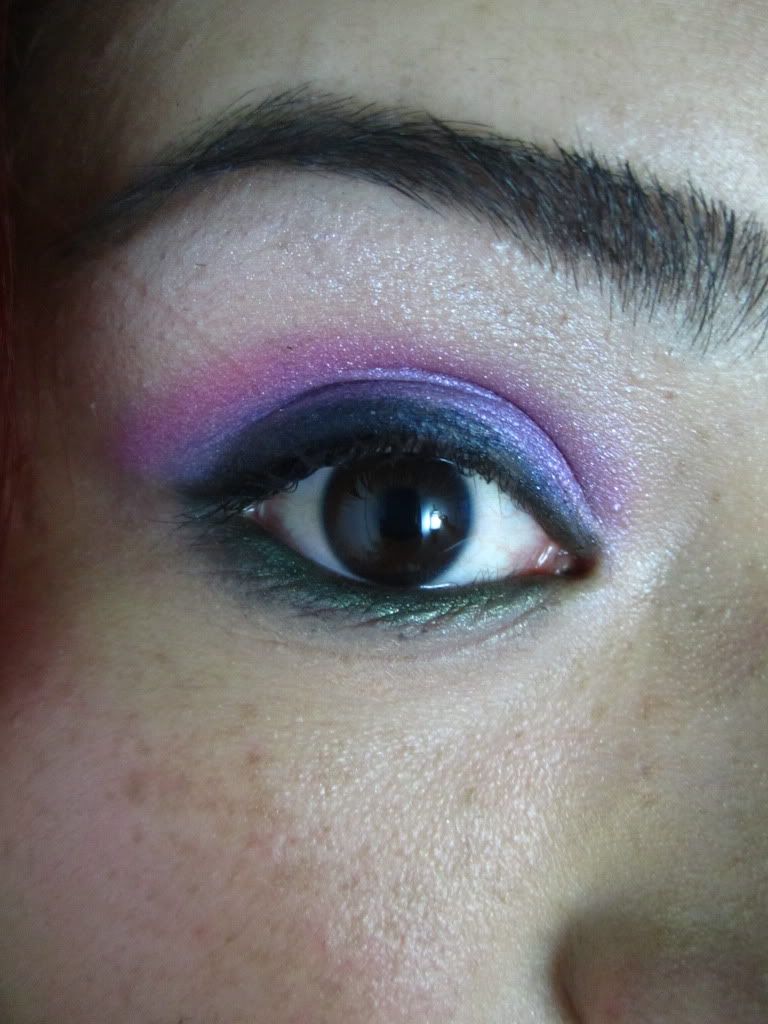 Face:
Mary Kay Foundation Primer
Mary Kay Medium Foundation
Mary Kay Beige 1 Mineral Foundation Powder
EyeBrows:
Mary Kay Brow Definer Pencil Brunette
Cheek:
Black Rose Minerals Bubble Bobble
Eyes:
Urban Decay Primer Potion
Nyx Jumbo Eye Pencil Strawberry Milk
Black Rose Minerals Ultraviolence <3
Rockeresque Beauty Co. Schoolyard Crush
Rockeresque Beauty Co. Platinum Blonde
Maybelline Great Lash Brownish Black
Wet N Wild Coloricon Black Black Eye Liner
Hard Candy Take Me Out Liner Camo
Rockeresque Beauty Co. Peppermint Gummy Bear <3
Lips:
Wet N Wild 505A Lipstick
Apocolipstick Roller Rink Pink <3